"Halloween" Family Night
October 30, 2017 - ELADC Building
1030 Salazar Rd, Taos, NM 87571
Enjoy this fun event from 5:00 p.m. to 6:30 p.m.
There will be a delicious potluck provided.  And a lot of Halloween fun!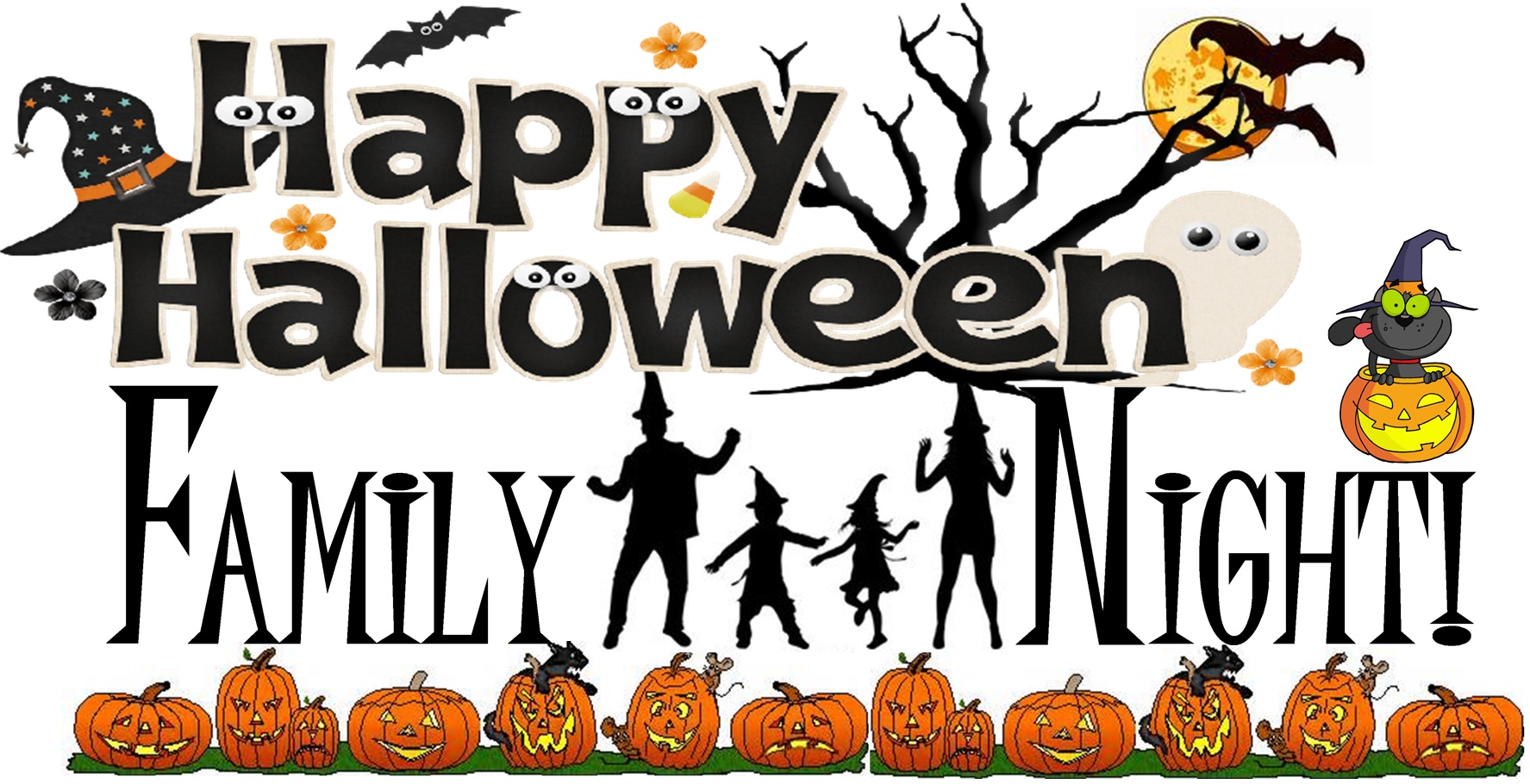 There was a lot of fun to be had at our Halloween event at Los Angelitos Playgroup!  See just a few pictures of all our WONDERFUL costumes.  Go to the ELADC Gallery for all our pictures.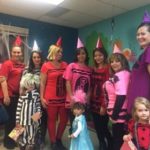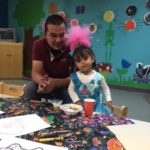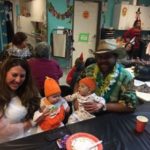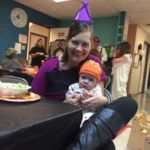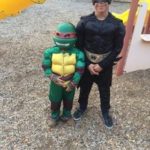 Past 2017 ELADC Events
(Click for more information)