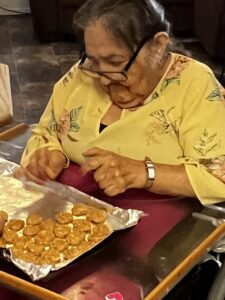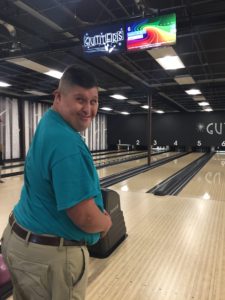 Help us provide continued services for THEIR future...
DONATE TODAY!  Your donation will help us ensure the high quality and continued existence of services and continue to support our clients and their families. To donate in the support our efforts click the donate button. To see our past donors please click here.
---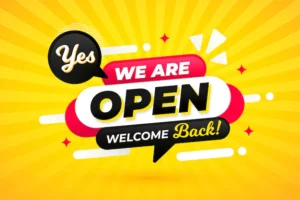 Our Early Childhood Programs are up and running, as well as our Playgroup and Day Habilitation services are now open and fully operational.
---
Administration Department
Early Childhood Department
Please state if you're calling for referrals, or with Early Intervention questions.
Adult Services Department
Supported Living Manager
Analisa Vigil
Email: [email protected]
Phone: (575) 758-4264 x 101
Assistant Manager
Beverly Rodriguez-Miera
Email: [email protected]
Phone: (575) 758-4274 x 104
EnSueños Y Los Angelitos Development Center (ELADC) has been providing services in Taos County for over 44 years. We currently serve and support approximately 100 children and 32 adults with various disabilities. We provide quality individualized services, birth through life, to children with special needs, adults with intellectual and/or developmental disabilities and their families by providing a specialized team of caring, trained, professionals.  Click here to read our SUCCESS STORY 2017
How do I Acquire Services??
It is quite a lengthy process to receive services, so we advise everyone to begin the process as soon as possible.  You need to go to the North East Regional Office located at 224 Cruz Alta Rd, Suite B, Taos New Mexico, and they will show you your next step.
How Do You See Me?

Actress Olivia Wilde appears in the latest moving film by Saatchi & Saatchi for Italy's national organization for people with Down Syndrome.
The spot, directed by Reed Morano at Pulse Films, highlights World Down Syndrome Day on March 21. It aims to start a conversation around how those living with Down Syndrome see themselves and how they can be disadvantaged when people pre-judge them based on their condition.
Published March 18, 2016
Non-Discrimination Notice
EnSueños Y Los Angelitos Development Center operates its programs and services without regard to race, color, national origin, age, disability, or sex in accordance with Title VI of the 1964 Civil Rights Act.  To find out more about our nondiscrimination obligations or procedures, to file a complaint, or to request this information in another language, please contact Claudine R. Valerio-Salazar, Executive Director at 1030 Salazar Rd., Taos New Mexico 87571 or (575) 758-4274 or you can contact the NMDOT Title VI Coordinator, P.O. Box 1149, Santa Fe, NM 87504-1149 or (800) 554-0936 or (505) 827-1744. If you have a grievance, click to download form.
Aviso de No Disciminatión
EnSueños Y Los Angelitos Development Center opera sus programas y servicios, sin distinction de raza, color, origen nacional, edad, discapacidad o sexualidad segun en Tituio VI de la Ley de Derechos Ciciles.  Para obtener más información sorbre nuestra obligaciones o procedimientos, para presentar una queja o solicitar esta información en otro idioma, comuniquese con Claudine R. Valerio-Salazar, Director Ejecutivo en 1030 Salazar Rd., Taos New Mexico 87571 o (575) 758-4274 o puede ponerse en contacto con el NMDOT Title VI Coordinador, PO Box 1149, Santa Fe, NM 87504-1149 o (800) 554-0936 o (505) 827-1744. Si tiene una queja, haga clic para descargar.