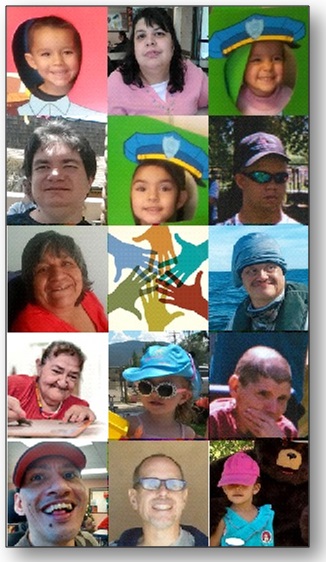 Core Values:
EnSueños Y Los Angelitos Development Center will accomplish its mission by working collaboratively with the community and in partnership with private and public entities by providing:
Person/child/family focused outcome driven services;
Safe and supportive environment;
Trained professionals that provide state of the art services;
Management that supports growth, quality measures and excellence within the organization advocating at the local, state, and national level;
Smooth seamless transition to next steps forward
Our Mission:
EnSueños Y Los Angelitos Development Center's (ELADC) mission is to provide quality, individualized services, birth through life, to children with special needs, adults with intellectual and/or developmental disabilities and their families by a specialized team of professionals.
Vision
Participating with people in achieving their dreams.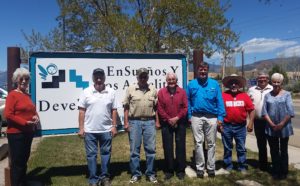 ELADC Board of Directors
Ted Schupbach - President
Felipe Santistevan - Vice President
Eloy Jeantete - Treasurer/Secretary
Leroy Naranjo - Director
Brenda Struck - Director
Mary Alice Winter - Director
Reuben Martinez - Director
ELADC Administration
Claudine Valerio-Salazar - Executive Director
Thomas Buckley - Fiscal Officer
Melissa Montoya - Human Resource Officer
As a 501(c)(3) non-profit organization, EnSueños Y Los Angelitos Development Center is governed by a volunteer Board of Directors that guide and advise ELADC's Director in the accomplishment of our mission. These selfless volunteers provide the vision that results in people with disabilities leading full active, inclusive lives.