Early Childhood Intervention is Key
Children grow and learn important skills during their first three years of life. All families want their children to grow and reach their potential, but families of children with disabilities, or delays in development face unique challenges and need extra help. (ECI) is an important resource for all families.
For more information on Early Childhood Intervention click here.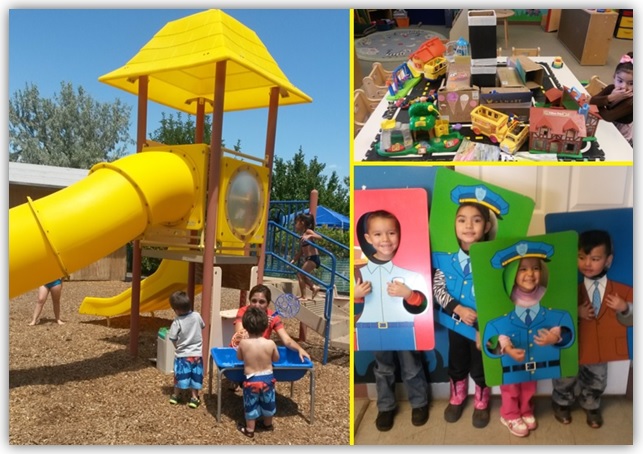 Los Angelitos Early Childhood Services
Los Angelitos Early Childhood Service is an early intervention program that provides specialized services and supports to eligible children and their families birth to three years of age, with identified developmental delays or who are at risk for delay.  Los Angelitos is part of the Family Infant Toddler (FIT) Program.
For more information regarding Early Intervention contact Jessica Esquibel at
575-758-4274 x 125. If you need to fax information, please fax it to 575-776-2858.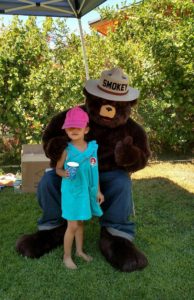 Come play, learn, and explore with us!  Join the Los Angelitos PLAYGROUP! Children ages two to four. (Be advised this is not a Daycare Program.)
Monday to Thursday
8:00 a.m. to 12:00 p.m.
Cost is $5 per hour and a $12 snack fee every six months.  Please call us at (575) 758-4274 x 125, or Email us for more information. Visit our website for more information by clicking here.
We ACCEPT Childcare Subsidies from CYFD for qualifying families.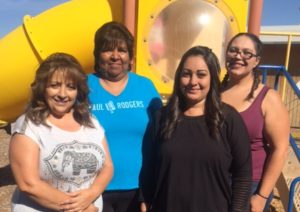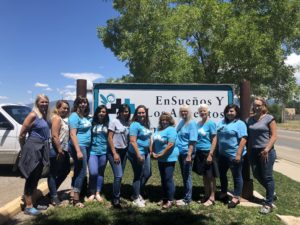 Special Instruction & Developmentally Appropriate Activities
Service Coordination
Speech & Language Therapy
Physical Therapy
Occupational Therapy
Vision Services
Hearing Services
Nutrition Services
Social Work Services
Psychological Services
Family Education & Counseling
Medical-Related to Diagnosis & Evaluation
Nursing Services
Health Services
Transportation Services
Respite
Center Based Playgroup - Ages 2-3 years of age
Day Care Services
For day care service assistance please call New Mexico Kids Resource & Referral at 1-800-691-9067.  Or click the agency name to be re-directed to their website.
YDI Early Head Start Program
YDI Early Head Start provides services for 144 infants and toddlers, in center-based and home-based programs.  The program serves infants and toddlers from 6 weeks to 3 years old.  Taos County provides both center-based and home-based programs for infants and toddlers.
Referrals
Referrals can be made to Jessica Esquibel
Phone: (575) 758-4274 x 125
Fax: (575) 776-2858
Email