EnSueños Y Los Angelitos Development Center has been awarded grants from the Taos Community Foundation
---
Invest in someone's future today!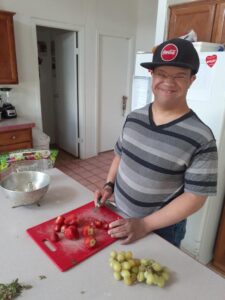 Help us reach our fundraising goals of $30,000
by the end of 2022!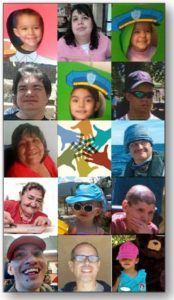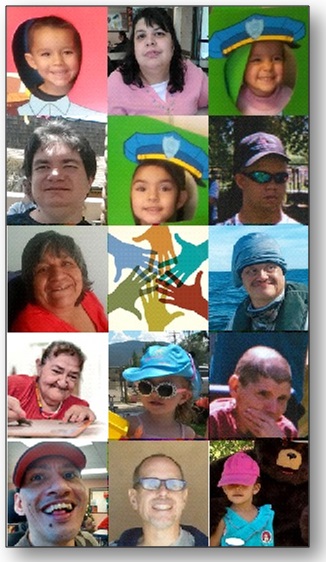 ---
Our Goal... Restore... and Reopen
Due to the Coronavirus pandemic our timeline for our building restoration has been delayed numerous times due to shortage of construction materials, inspections, and permits. The fire damaged the roof, walls, windows, and office equipment. The entire building has also sustained major smoke and water damage. This building is critical to our daily operation. This is where ELADC provides crucial services to our intellectually disabled clients and continue our efforts in identifying developmentally delayed children. We had been using portions of the building during COVID-19 for evaluations, and management would come into their offices to process paperwork, conduct evaluations, and complete their call logs, however the fire has made it impossible to utilize any portion of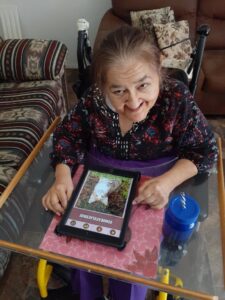 the building. Prior to the fire we were anticipating a return to the office at the beginning of the year to resume our day-to-day services we provide to Taos County. However, the fire has made our anticipated return impossible until we are able to complete our restorations, and purchase new computers, copiers, and the necessary materials to re-open our offices. Please aid us in the restoration of our building so we can reopen our vital services.
Your unrestricted donation will be used to purchase:
Para Pet Repair
Personal Protective Equipment - TO KEEP OUR CLIENTS SAFE!
Arts & Crafts Supplies for Early Childhood and Adult Services.
Workforce Incentive Program.
DONATE NOW! Just Scan the QR Code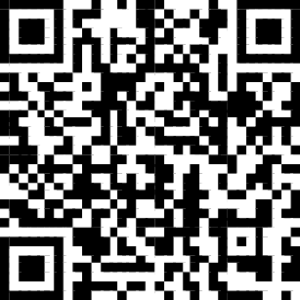 ---
EnSueños Y Los Angelitos Development Center has been providing services in Taos County for over 44 years. We currently service/support approximately 100 children and 32 adults with various disabilities.  It takes additional financial support to operate all our programs effectively.  So community support is needed now more than ever.  Please take the time to read our SUCCESS STORY 2017
Mail in your Donation
EnSueños Y Los Angelitos Development Center (ELADC)
1030 Salazar Road
Taos, New Mexico  87571
We at EnSueños Y Los Angelitos Development Center  (ELADC) have a passion to assist individuals with developmental disabilities to live their lives as independent as possible, while becoming a part of their community and continually being the best that they can be.  We help to enhance their lives by providing services and supports which enable them to live, work, and participate in their communities.
Los Angelitos is an early intervention program that provides specialized services and support to eligible children and their families birth to three years of age with developmental delays or who are at risk for delay due to medical/biological, or environmental risk factors.
Your donation is more than tax-deductible, it is an investment in the future of individuals and families in your community. So please DONATE TODAY by calling us at 575-758-4274, or click the donate button.
We appreciate and thank you for your support.
---
If you have already made a donation and need a tax receipt acknowledging your gift, please let us know.