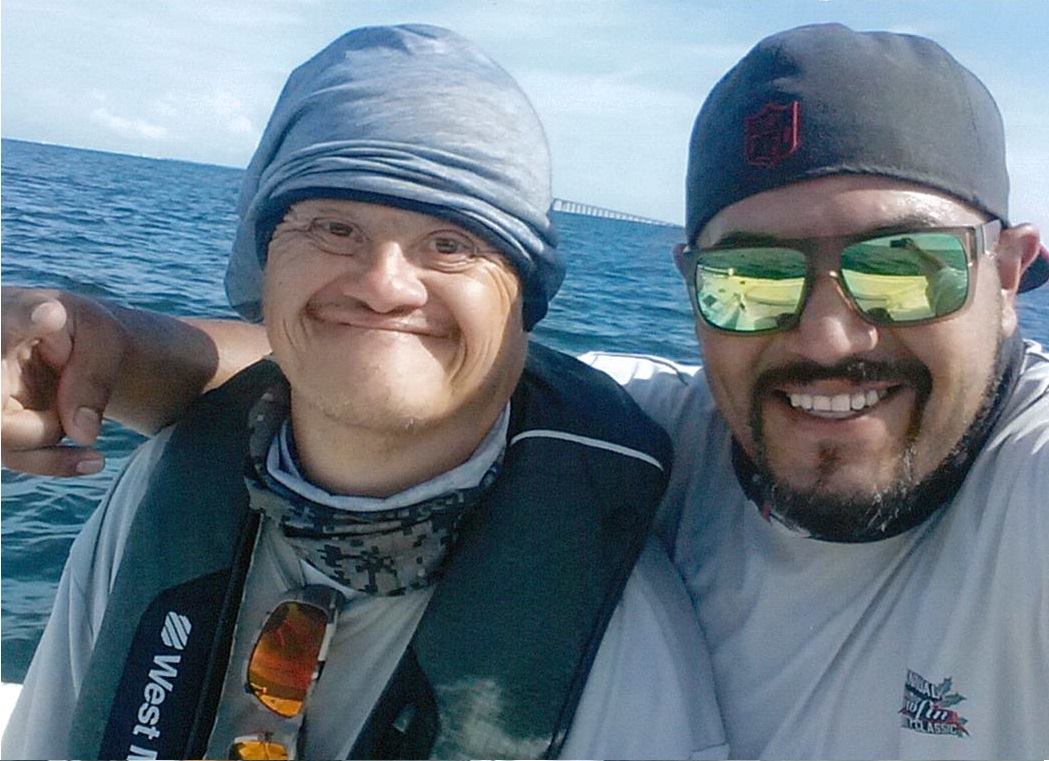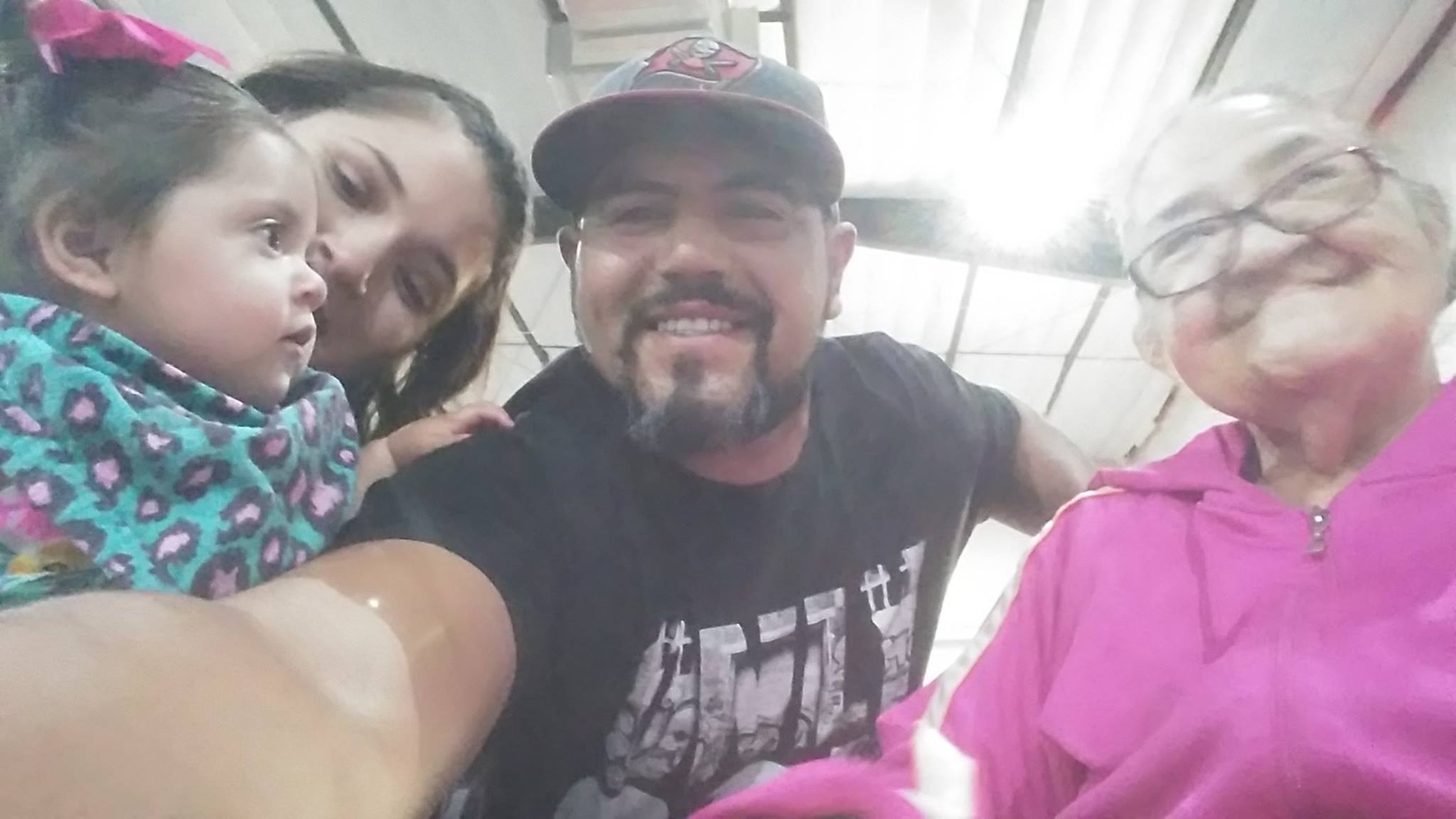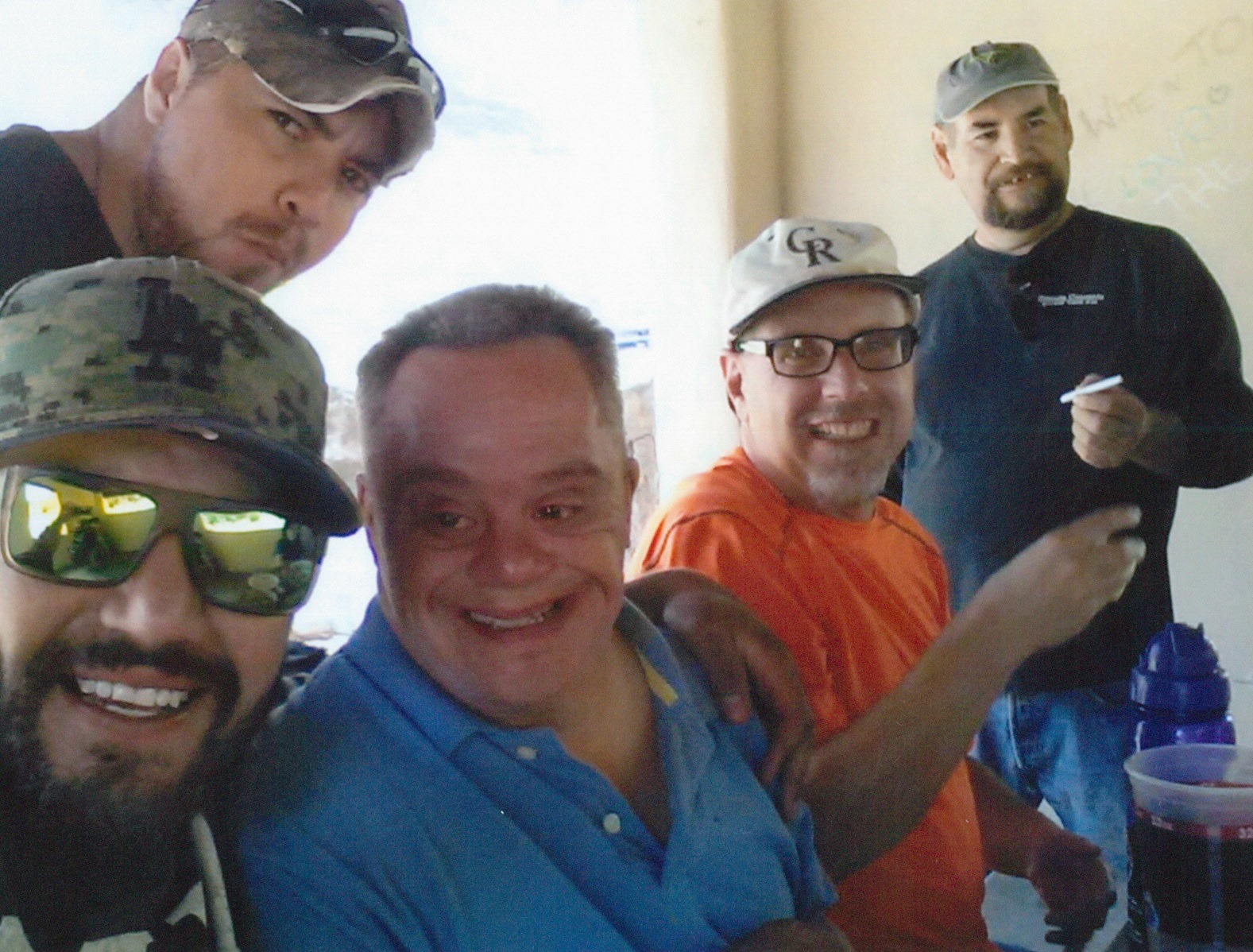 The scope of all Living Supports (Supported Living, Family Living and IMLS) includes, but is not limited to the following as identified by the IDT and ISP:
1. Residential instruction and assistance with Activities of Daily Living (ADL) that support
the person to live in the most integrated setting appropriate to need;
2. Adaptive skill development, shopping, social skill development, and money
management;
3. Communication in the language or communication preference of the person, including
the use of any specific augmentative communication system utilized by the person;
4. Training in and assistance with community integration that include access to and
participation in preferred activities;
5. Training in and assistance with developing and maintaining social, spiritual, cultural, and
individual relationships, to include the development of generic and natural supports of
the person's choosing;
6. Assistance with accessing training and educational opportunities related to selfadvocacy and sexuality;
7. Ensuring readily available access to and assistance with use of a person's adaptive
equipment, augmentative communication, remote personal support technology (RPST)
and assistive technology (AT) devices, including monitoring and support related to
maintenance of such equipment and devices to ensure they are in working order;
8. Supporting people to learn and use their technology as part of natural supports rather
than as an extra support;
9. Ensuring timely coordination with a qualified technology provider to assess, install, train
participant and staff to use device(s) and implement use;
10. Working with the person's informal support system and other IDT members to initiate
and maintain meaningful community connections;
11. implementation of and monitoring of the effectiveness of the ISP to achieve Desired
Outcomes;
12. Ensuring DSP are available to participate in Therapy and/or BSC appointments with the
person on a regular basis or as requested;
13. Coordination and collaboration with therapists and therapy assistants to receive training on the implementation of WDSIs in accordance with the participatory approach;
14. Coordination and collaboration with the BSC to receive training on the implementation
of the PBSPs and any other applicable plans;
15. Coordination and collaboration with nurses to receive training on the implementation of HCPs, MERPs and CARMPs;
16. AWMD and related monitoring, including skill development activities that potentially
lead to the ability for the person to self-administer medication as appropriate;
17. Ensuring provision of nutritional counseling, if recommended by the IDT and clinically
indicated;
18. Assisting the person as needed to attend health related appointments or services and to communicate health needs by utilizing the Health Passport and Physician Consultation
forms;
19. Ensuring provider agency speaks with guardian to ensure any medical, behavioral, or
psychiatric information is provided as part of an individual's routine medical or
psychiatric care; and
20. Ensuring that practitioner recommendations are considered, implemented timely, and
carried out until discontinued or according to requirements described in Chapter 3.1
Decisions about Health Care or Other Treatment: Decision Consultation and Team
Justification Process.
The above is an abbreviated version of this chapter.  For a full description of Living Supports Supported Living please click here, scroll to the index and click Chapter 10.3.8.
From the Developmental Disabilities Waiver (DDW) Service Standards Manuel - Revised April 23, 2013, June 15, 2015, March 01, 2018, November 1, 2021